On one side you have Anonymous hacking into government sites and corporations under the stated purpose of social change, and then you've got this guy.
John Joaquim III has been charged with first-degree criminal attempt to commit larceny by extortion and two counts of computer extortion after he held a young woman's Facebook account hostage.
His demands? Nude pics.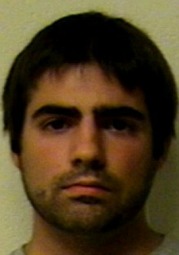 According to WTNH in Monroe, Connecticut, Joaquim hacked into the unidentified victim's Facebook and Gmail accounts. He then began sending her emails that stated he would only give her back control of said accounts if she sent him naked pics. Perverts these days – I tell ya. What happened to buying some binoculars and climbing a tree? Creeps have gotten lazy.
Although the 20-year-old victim isn't named, her friend spoke out about the incident:
"She feels pretty violated, yeah."
And on the topic of what she would have done in the same situation she had this to say: "I mean, I just think that like if someone was asking me to do that like I would just not do it and make a new account."
Good plan. I hope her friend didn't oblige the guy.
It's also unclear if Joaquim, 19, and the victim knew each other.
The WTNH article quotes a woman who is very concerned with privacy and internet security. She says that she "changes her password constantly…that's the only way you're gonna be safe." I hope she knows what kind of password to use. Many don't as is illustrated beautifully by this XKCD comic –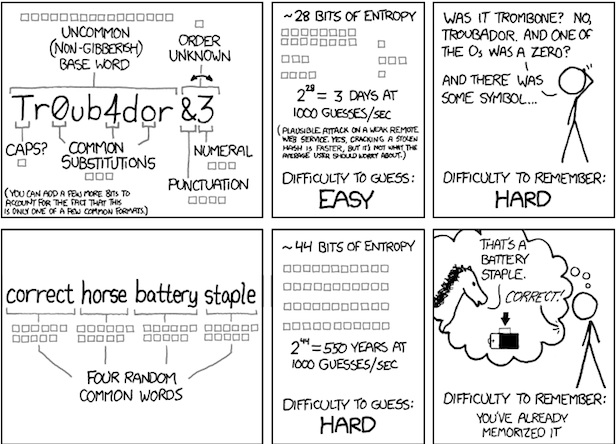 In other Facebook/crime news, the NYPD just launched an entire new unit dedicated to those idiots who post about their crimes on social networks. If this guy actually succeeded in getting the pics, do you think he would have posted them on Facebook? Probably.
The stupid, it burns.