So, today's Nick Cannon's 33rd birthday. While most people indulge in routine celebrations such as birthday dinners, and blowing out candles on a cake, Cannon's wife, platinum-selling singer Mariah Carey felt the need to shake things up a bit.
Although she's been busy putting the finishing touches on her highly anticipated album, "The Art of Letting Go," Carey took a minute to give her husband a rather interesting birthday gift.
Most would automatically assume that she'd conjure up a lavish gift such as an exotic vehicle or an expensive watch, but Carey decided to take a more provocative approach. Her gift was simplistic – something money can't buy. But it was downright enticing!
However, the most unique part of it all was that she shared it with the world on Twitter. In the wee hours of the morning, Carey tweeted birthday wishes to her husband along with an enticing picture of her cleavage.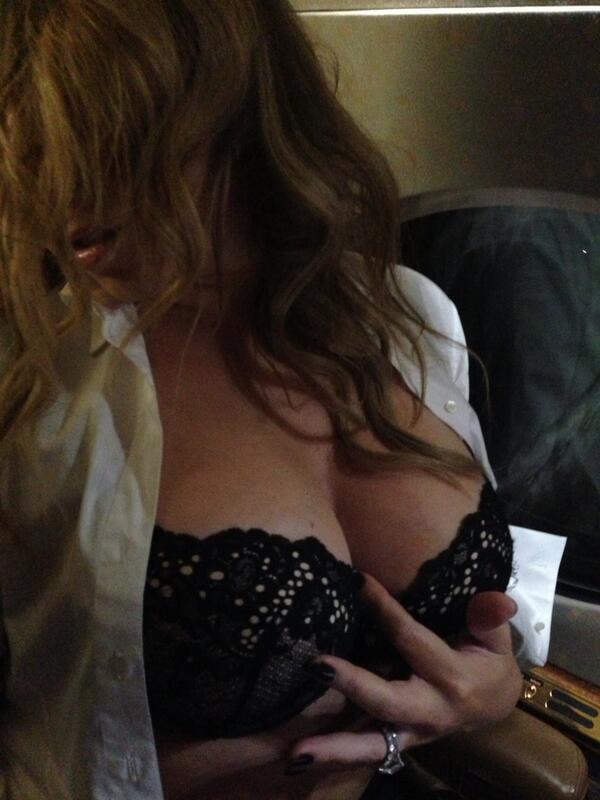 https://twitter.com/MariahCarey/statuses/387510484926070784
In addition to the "selfie" picture from his wife, the former rapper and TeenNick Chairman also received more special gifts from the two little special people he and love so dearly. Nick shared their gifts with the world via Instagram.
Nick Cannon and Mariah Carey have been married for five years and they have two children together. Carey gave birth to their fraternal twins, Monroe and Moroccan Scott Cannon on April 30, 2011 which is also the couple's wedding anniversary.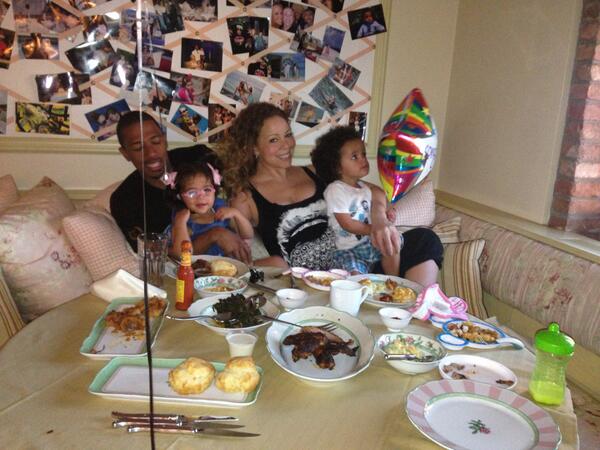 Image via Twitter | Mariah Carey