Game of Throne fans, your favorite Minecraft project has arrived. A King's Landing map picked up on reddit, generating a large enough buzz that it made its way to me. According to their website, there are 5-7 people working on its construction, and as of February 27th, they're 10% done.
Looking pretty hefty already for a project being 10% completed.
The project will be taking advantage of the Minecraft 1.2 update, which allows structures to increase their height even further. According to the project directors, this will allow them to make an even more impressive Eyrie (pictured below).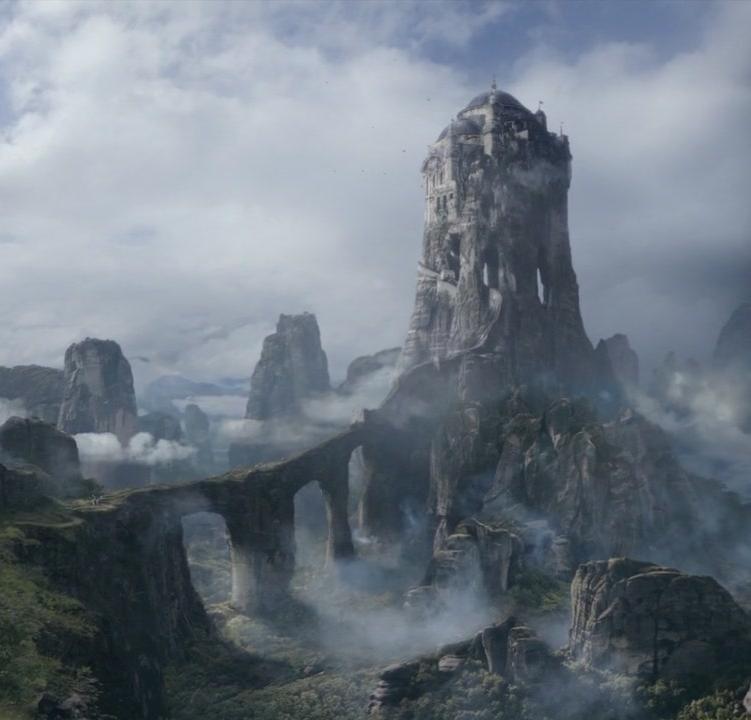 For those familiar with the Game of Thrones show, the Eyrie was featured in the first season.
They hope to have the project completed within the next few months. I will be tracking the page, so if any significant updates are made, you can find them here.