Social game developer Zynga, the creators of the popular Farmville and Mafia Wars on Facebook, has launched its latest game called "CityVille."
Zynga says CityVille is its most social game to date with new features that allow players to build a city, interact with friends' cities, and build franchise with the help of their friends.
CityVille is Zynga's first game to launch internationally and will be available in English, French, Italian, German, and Spanish on Facebook at Cityville.com.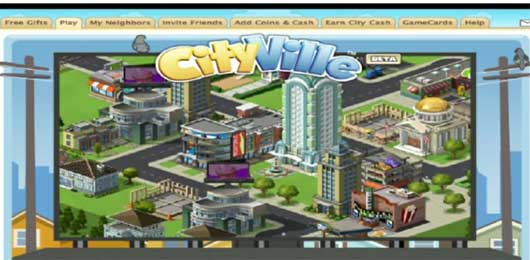 "CityVille is where Monopoly meets Main Street," said Sean Kelly, GM of CityVille. "Instead of harvesting crops you're harvesting your neighborhood, instead of clearing your friend's frontier you're working on a friend's franchise."
"We hope players from around the world have as much fun playing CityVille as we had building it."
CityVille allows players to grow a city, balance the needs of the population, run restaurants and businesses and harvest crops. CityVille also features Zynga's first 3D-rendered buildings and characters.