A new report from Appssavvy claims that "virtual goods may be bringing the largest disruption entertainment, communication and e-commerce infrastructure companies have seen for a long time." The company's research found that leveraging social activity around virtual goods has been successful in building brand awareness, influencing positive opinion about products, and even driving purchase intent.
The research centered on measuring an iPhone app campaign led by Maxus Global and M80, involving the Powermat brand. Powermat rewarded Booyah's MyTown users with virtual goods when checking in at a Powermat retailer, such as Best Buy, Bed Bath and Beyond, or Target.
Appssavvy says virtual goods increased all brand metrics, beating out mobile advertising "norms". Aided brand awareness increased 44.5%, mobile ad awareness increased 60.1% and, purchase intent increased 31.5%.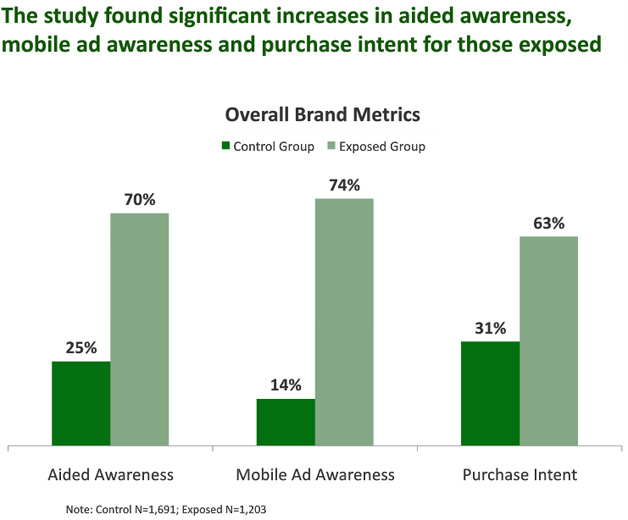 "There is a tremendous amount of buzz in the advertising community around virtual goods. Today's research should significantly raise that as the results of delivering branded items proved to drive metrics through the roof," said Chris Cunningham, co-founder and CEO of Appssavvy. "The key to virtual goods marketing is, first and foremost, understanding the social activity taking place and then adding value to that experience, which the Powermat campaign did to perfection."
The full study can be found here.