Salesforce continues to make big announcements as it hosts its Dreamforce event. So far, the company announced Database.com, Chatter Free, and the pending acquisition of Ruby platform Heroku. Now, the company has introduced Force.com 2 with five new services for building apps.
These services are Appforce, Siteforce, VMforce, ISVforce and Heroku. Appforce is designed to help companies deliver departmental apps, build forms, customize reports, design business processes, and make sure they're all measurable.
Siteforce is for drawing pages, managing content, reusing pre-built website components. "Building websites today is slow and painful, with continual requests for new landing pages, new products and new campaigns," the company explains. "Additionally, website developers have no easy path to adding the social, mobile and real-time features required by enterprises today. Siteforce gives business users the tools to make simple changes and gives web developers the means to deliver powerful sites quickly."
VMforce is the result of a partnership with VMware, which is designed to help Java developers utilize the cloud more efficiently. Heroku is for Ruby-based apps, as discussed here. Finally, ISVforce is for building "multi-tenant cloud apps".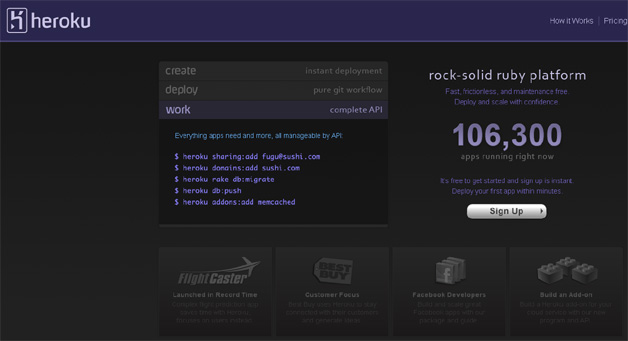 "ISVs are in a new world of opportunity, with more devices to support, rapid application development and update cycle demands, and a shift to the cloud development and delivery model," Salesforce says in a release. "ISVforce provides ISVs comprehensive application development services, trials and provisioning, automatic upgrade capabilities, the AppExchange cloud app marketplace, and a real-time console for monitoring customer usage and adoption. ISVforce puts all of these services, and the full power of multi-tenancy and salesforce.com's trusted global service infrastructure behind every ISV app."
"With these five new services for building Cloud 2 apps, companies can quickly and easily accelerate every application development project on their backlog," said Salesforce EVP platform, marketing and corporate development, George Hu. "Force.com 2 is the enterprise cloud platform of choice because it delivers the fastest path to proven success for business, IT and ISVs."
Force.com costs businesses $25 per user per month. All of the new services will run on the recently announced Database.com service.