It appears that the bodies of two people found dead in the California desert belong to Dutch music promoter Guus Van Hove and his girlfriend Helena Nuellet.
Van Hove, 44, is best known in the music world as the director of the 013, a concert venue in The Netherlands' sixth-largest city of Tilburg. 013 is the area code in Tilburg where the building is located.
Van Hove and his girlfriend were apparently on vacation in America and decided to drive on a remote road in the Joshua Tree National Park. According to police, the couples' car most likely got stuck in the soft sand on the road. The two then tried to walk out for help but were overcome by the near-106-degree temperatures. Early report indicate that they probably died of heat stroke.
Van Hove's body was found about 5 miles from their car and Nuellet's body was found about a mile away from him.
Until yesterday, police had not confirmed the identity of the bodies, but the 013 "Popcentre" tweeted about the loss of their director –
Translation: With pain in our hearts, we must inform you that our beloved Director died. Activities are cancelled this week.
A 013 employee also tweeted about Van Hove's death before it was officially confirmed – ""Bizar, om te lezen dat Guus is overleden! Veel sterkte aan de nabestaande."
Translation: Bizarre to read that Guus has died! My condolences to his family and friends.
The 013 blog has a moving tribute to Van Hove, where they say that he was a man with "unbridled passion" who "loved his work." You can read that here, courtesy of Google translate.
Van Hove's colleagues and people who knew him have also tweeted about the tragedy –
Translation: On behalf of a lot of strength to relatives, friends, dBs colleague ´ s and all concerned of Guus van Hove, Director 013 Tilburg…
Translation: What a horrible news! We have always worked great with Guus van Hove, a very sympathetic and friendly man.
Translation: Showtime. Two minutes of silence for Gus van Hove was beautiful. Fortunately, now dry. Setting looks like & To Land, water In the air. Now rocking!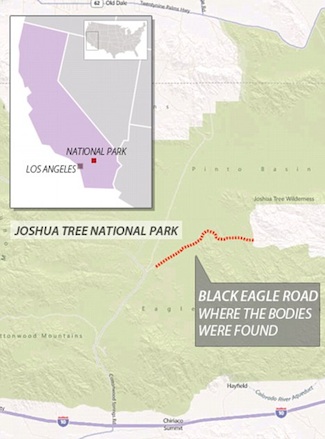 Image courtesy Daily Mail