Satellite TV company Dish Network has launched DishOnline.com, a new video portal that integrates live and recorded TV with more than 150,000 movies, TV shows, clips and trailers.
DishOnline allows users to watch live TV, their DVR recordings, and view movies, TV shows, and clips from the Food Network, Discovery Channel, MTV, EPIX, Starz and Encore with a paid subscription. Users can search for content by title, network, actor or genre.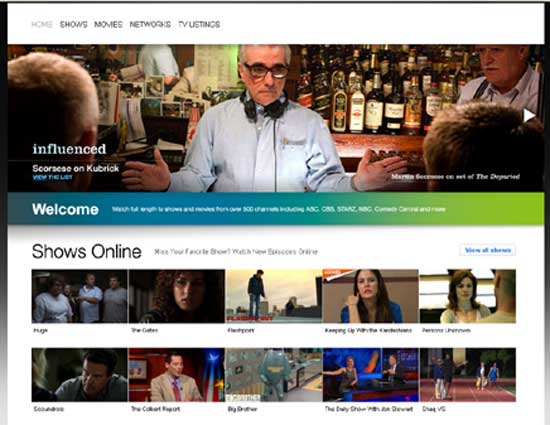 DishOnline will list episodes recorded to the DVR, as well as upcoming episodes that users can record with one click.
"DishOnline.com integrates Dish Network's expansive TV programming lineup with the vast amount of online video content, adding another dimension to our 'pay once, take your TV everywhere' product platform," said Dave Shull, senior vice president of Programming for Dish Network.
People with a Dish Network subscription can access DishOnline by logging in with their existing account information.