AT&T announced that it has completed the sale of certain wireless assets of Centennial Communications to Verizon Wireless. The release says:
Under terms of the agreement, Verizon Wireless acquired former Centennial wireless properties, including licenses, network assets and more than 117,000 current subscribers, in six service areas in Louisiana and Mississippi. The service areas are Lafayette, La., LA-5 (Beauregard), LA-6 (Iberville), LA-7 (West Feliciana), MS-8 (Claiborne) and MS-9 (Copiah).
AT&T previously divested former Centennial properties in Alexandra, La. and LA-3 (DeSoto) to MTPCS. With the completion of the sale to Verizon Wireless, valued at $235 million, AT&T has satisfied the divestiture requirements of the Centennial acquisition.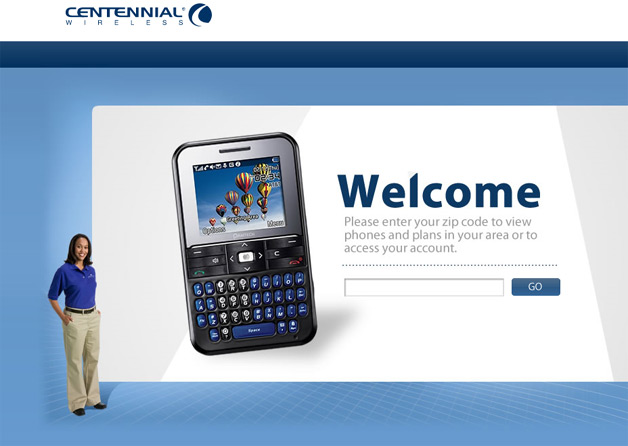 AT&T completed its acquisition of Centennial last November. In May, it was revealed that Verizon would purchase a portion of the company from AT&T. This came as AT&T announced that it would purchase a portion of Verizon's divested Alltel assets.