ABC News Digital said today it is working with Healthline Networks to provide users with interactive medical and health tools on it broadcast website.
The improved health site will feature advanced search technology and content to help users find the information they need to manage their health and wellness.
"Healthline now provides a growing suite of advanced health information technologies to more than 40 top-tier companies, across almost every sector in consumer healthcare," said West Shell III, Chairman & CEO of Healthline Networks.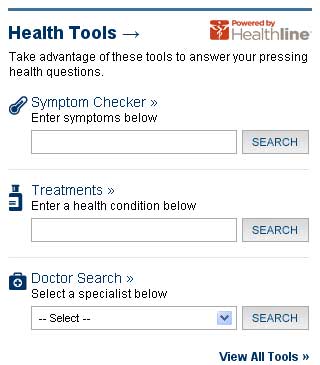 ABCNEWS.com/Health will combine ABC News' library of health resources with Healthline's interactive applications such as "SymptomSearch," "Treatment Search," and "DocSearch." ABC users will also have access to health and wellness trends via Healthline's health content and its partners.
"We're pleased to add Healthline's content and tools to ABC News' online library of health and medical reporting – which features reporting from all ABC News shows and platforms, including 'Good Morning America' and 'World News,'" said Paul Slavin, Senior Vice President of ABC News Digital.
"ABC News Digital is dedicated to providing our users with health and wellness resources."