Demand Media CEO Richard Rosenblatt doesn't understand much of the criticism geared toward his company, which Time Magazine columnist Dan Fletcher refers to as "the Web's least understood and most vilified juggernaut." I attended a panel at SXSW this week in which Fletcher and Rosenblatt discussed Demand's content strategy that has become the basis of so much controversy (Read here for more background).
Rosenblatt thinks it's just a case of a new business model getting picked on because it's not understood yet. He compared it to the early days of other successful companies like Amazon and Netflix.
Is Demand Media's strategy just misunderstood? Share your thoughts.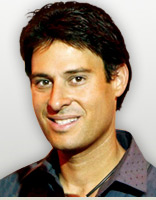 Demand Media evidently gets more traffic than the digital properties of ESPN, Time, or Disney. They claim to have more videos on YouTube than anybody. This isn't spammy content though. It's content created based on what people are looking for, or what a combination of Demand's algorithms and staff determine people are looking for based on extensive data analysis.
An audience member referred to a video she came across that was simply not the type of quality Demand Media wants its content to be known for. Rosenblatt acknowledges that there may be some of this out there, simply because the company began with a different model, but they are working to eliminate this, and only implement content that has gone through the company's exhaustive editorial process.
One huge misconception that Rosenblatt went out of his way to clear up is that of Demand Media's content being taken as news. He doesn't see what Demand Media is doing as journalism. Journalism is news, and this isn't news, he says. It's stuff that makes you laugh, solves your problems, etc. "Only the journalists call us journalists."
A great deal of the criticism that has been aimed at Demand Media is based around the notion that the company is somehow taking advantage of Google's algorithms, to get its content placed higher than other sources (isn't this what SEO/SEM is all about anyway?). Rosenblatt basically made the point that if Google doesn't think it's good enough content to be there, then it won't be there. To change an algorithm to not give an answer just doesn't make sense, he says.
"If people aren't looking for it on search, we're not there," he added. Demand properties like eHow often appear in search results for queries about how to do things. Well, that's exactly the kind of content that appears on eHow, and the mantra of the industry has always been "content is king" right? Demand simply wants to wear that crown, and make money doing it.
"We are driven by an economic model," Rosenblatt said. The company is focused on "evergreen, longtail, commercial content." They're focused on stuff they will make money from.
Rosenblatt says a lot of people think their content is auto-generated. "That's just wrong," he says. One criticism that Rosenblatt does think is fair, is that some of the company's content "could feel mechanical." In other words, some may lack creativity. "We need to learn, and we're trying to," he says. A lack of creativity does not necessarily mean a lack of accuracy, though, and through Demand's editorial process, there is a lot of fact checking going on. At least that is the impression Rosenblatt gave.
He says they have different models for different categories. With something especially important to the world, like health, he says they make sure professionals are writing the articles. With health, fact checking would also go to doctors.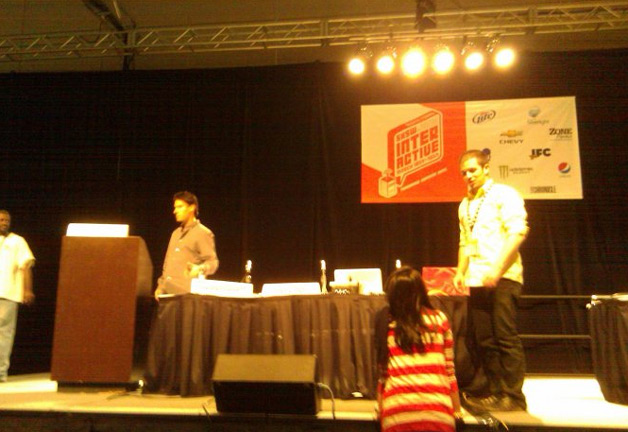 If you are searching for information on Google about effects of chemotherapy, and you are met with an article written by an expert on the subject, with facts checked by doctors, is there really anything wrong with that? Would you rather get a Wikipedia entry? Remember, we're not talking "news" here. We're talking information, and in other cases entertainment.
Demand media does use some Google ads, as iEntry CEO and WebProNews publisher Rich Ord pointed out in an article a while back. He wrote:
The problem as I see it is that while Google is highly ranking the content of these mass production publishers it also has a financial incentive to do so. Almost all content farms use Google Adwords for their revenue. So while Google on the one hand encourages publishers to make content for their readers and not just for search ranking, it is in partnership with sites that do just that.
This should make publishers wonder about their business models. Should they spend thousands paying reporters and editors to create quality content for their users or should they simply create a content farm that pays little for bulk quantities of articles and videos but gets lots of Google love?
I guess if you can make content for the purpose of ranking in searches … but make it targeted, unique and not horrible, then you might find that Google well reward you quite well.
The issue of Google's own practices with regards to this are really a separate issue from Demand Media's practices. As far as Rosenblatt is concerned, they're just producing the content that people want, and will find that through either search or discovery. And they're making a killing doing it.